COMMERCIAL & RESIDENTIAL REAL ESTATE
We have expertise in management, sales and leasing of office product.
Retail, Mixed-use, or Industrial.
Matos Real Estate Group has over forty (40) years of commercial sales, leasing and property management experience in Florida and provides day-to-day operations of office, retail, mixed-use and industrial properties.
We understand our client's needs because we have been owners ourselves. We provide the highest level of professionalism, Integrity, confidentiality and loyalty to our clients.
Matos Real Estate Group is committed to providing our clients with the highest level of professional management services at the best value. We are a boutique real estate company who has the expertise to sell, lease or manage your property with laser sharp focus and transparency.
Our goal is to listen to our client's goals, exceed those goals, and increase the value of their property.
We help residential developers find the best parcels for development.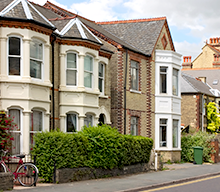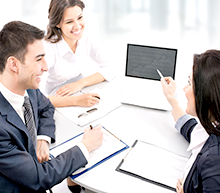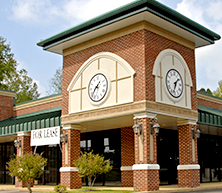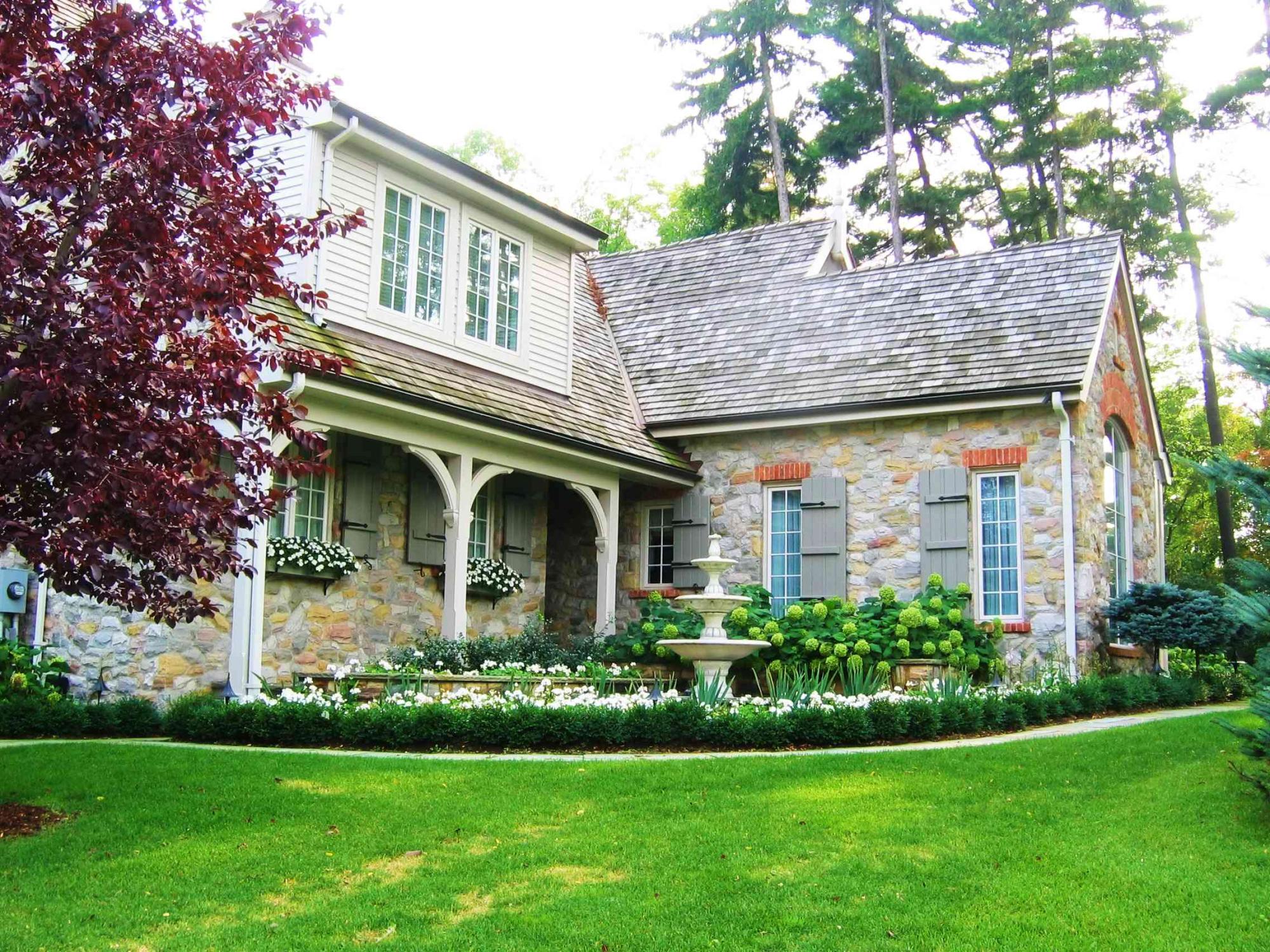 We work with the best national and local multifamily developers.